Just in time for the holidays, Sam Adams teamed up with Beecher's Cheese to create 4 easy soaked cheese recipes. Each of the recipes has a place here, but only Bacon and Beer Soaked Cheese holds a special place in my heart. Read more to see the recipe.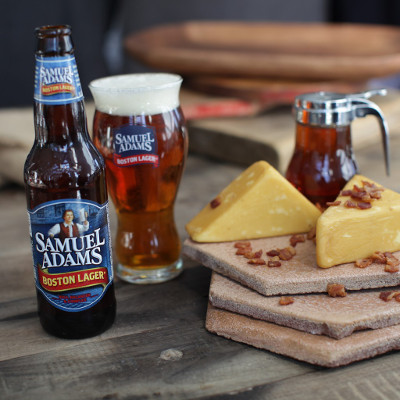 Read More…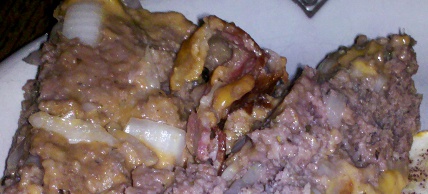 If you have any known health issues, I suggest you stop reading here. This is bad for your heart, your cholesterol, your weight, and probably your bones and even your ears. Other than the magnificent taste, I'm pretty sure there is not a single redeeming thing about this dish nutritionally. But I also think this is something you have to make once in your life. If you ever find yourself on death row, it would make a great last meal. I'd die with a smile on my face if this were my last meal. Adapted from AllRecipes.
Read More…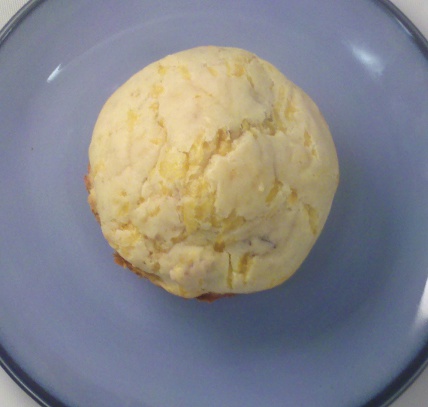 For the last year, my breakfast of choice has been muffins. I find them filling, versatile, cheap, easy to store, and even easier to eat on the go. A few weeks back, sweet muffins and I had a falling out and we needed some time apart. Mostly it was that every muffin began to taste the same so I wanted to make the switch to savory for a change. Enter Bacon and Cheddar Muffins, adopted from nestMeg. Bacon and cheese in muffin form? Yup, these are a definite make again.
Read More…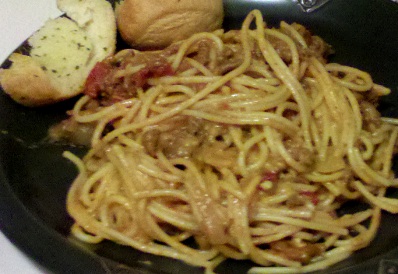 This recipe was quick, cheap, and easy. We had enough for heaping portions for dinner and leftovers the next day all for under $20. Adapted from blogchef.net
Read More…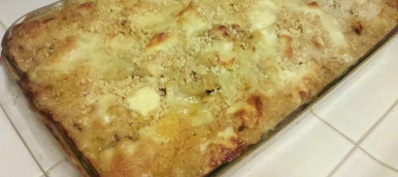 This is not a good recipe if you're dieting. It's creamy, fatty, decadent, and delicious, but you'll blow your Weight Watchers points for the week with a single bite. Adapted from Food Network.
Read More…